In Chinese astrology, each person is associated with an animal sign. These signs represent what other people perceive you as being or how you present yourself to others.

The twelve animals of the Chinese zodiac (rat, ox, tiger, hare, dragon, serpent, horse, sheep, monkey, cock, dog, and pig) are well-known symbols associated with forecasting people's futures and determining their character. By the fourth century B.C., they were well established in Chinese thought; the earliest depictions appear in ceiling paintings from a tomb dated 533. During the Tang dynasty, pottery representations of these symbols were placed in tombs, reflecting the court's fascination with divination and astrology.

Install Chinese Zodiac Free screensaver to look at these well-painted signs.

Keywords: screensaver, screen saver, free, download, chinese, zodiac, chinese zodiac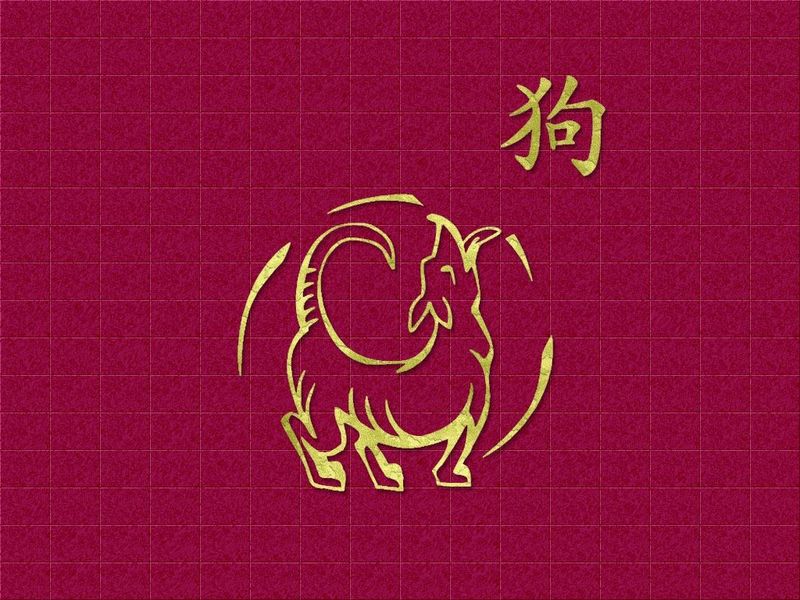 Related programs in Desktop - Screen Savers: Art
Whirlwords
Challenging word chain puzzle includes 100+ levels, editor, online help.
Hierophant
Unscramble the mystic symbol. A new puzzle every time!
Jumble
Word game - unscramble familiar phrases. Configurable!
NoteCard 2
Learn the musical notes. Treble and/or bass. Builds fluency quickly.
Oktagon
Not 1 but 2 octagonal puzzles!
Pic-Tac-Toe
Like 3D tic-tac-toe, but easier and more fun.
Sean's Magic Slate
Freeware coloring toy for ages 3-7. Easy, fun, great for imaginative play.
Venables
Abstract two-player strategy game with novel features. Easy to learn.
Valvo
Two-player strategy game, simple but with subtle tactics.
United States Geography Tutor
Master U.S. geography! Includes study mode and two test modes.